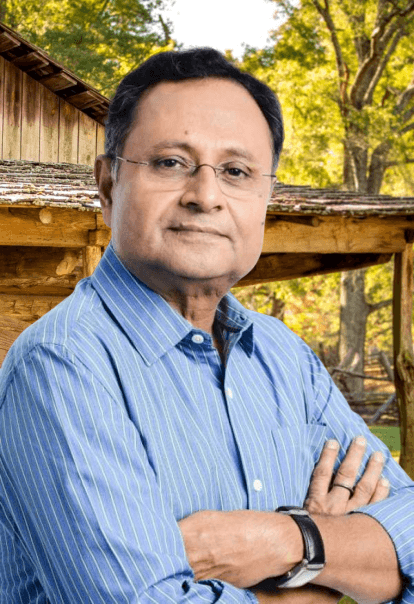 Hello, and welcome to my career coaching website. I help dynamic and ambitious young executives boost their career and remain happier while creating a lifestyle they dream of living. 
My coaching method is based on the principles of EKS, also known as Energo Cybernetic Strategy. It's a devastatingly effective strategy of using the Energy of the Universe to remove all obstacles on the way to your objectives. 
Are you working hard on your job, giving your best, and still, you feel that your career is not moving ahead? You're not alone. A survey by Forbes Magazine reveals that 58% of mid-level managers are dissatisfied with their jobs or their bosses.
Can you change your job? By all means, yes. Is there any assurance that the new boss in a new workplace will be any better? You know the answer. Fortunately, there is a way to build a successful career and a prosperous life by adopting smart yet simple strategies.
Of course, you can read self-improvement books, search the internet, and discuss with your HR department to receive advice. But it will take too long and a lot of trial and error methods to get any meaningful results. If you want to move faster, and take the stress off your back, you need a qualified career coach. 
The career coaching tips, tricks, and lessons that you'll learn here are surprisingly simple yet effective to give you success much faster. It will change the way you look at your world, your career, and your life in the short and long term.
Before moving on, I must introduce myself and my story. Click the button below to know more about me. See you on the other side.